Holslag Films
Detective Henderson and the Silver Lake Menace
Chapter One
"It's not nice to have our neighbors dropping dead."
Henderson is an old school cop, trying to solve a string of bizarre neighborhood electrocutions. Saddled with a 95-year-old wise cracking mother — "It's not nice having our neighbors dropping dead." — and a nosy boozed up floozie for a partner, Detective Henderson is lucky to have a clue.
Chapter Two
Whatever Happened to Debbi Denim?
New neighbor and supermodel Debbi Denim has a bizarre addiction – to electricity. Some people lust for power, she sucks power out of sockets. And the neighbors are dropping like flies. Detective Henderson is searching Silver Lake for answers. And a snack.
Chapter Three
"Don't you touch my spoons!"
Chapter Four
Burnt Offerings
Henderson's grim discovery unmasks him. Tina guards against the people in the walls. And what does the toast know?
Chapter Five
A Crack in the Case
A midnight terror stalks Candy. Is it a dancing stack of pancakes? Or something more deadly? And Henderson comes face to face with an urban legend. In a cage. In an abandoned zoo.
Chapter Six
You Can't Spell Immortality Without Morta
Candy connects the dots. You can't spell immortality without Morta. Wentworth delivers the forbidden tech. Henderson treads on dangerous ground. Morta grows desperate. And Tina is kidnapped. Get ready to Socket to Silver Lake.
Chapter Seven
Immortality for Beginners
Tina is trapped in a wall socket. Neighbors are dropping like flies. Morta books a one way to Zurich. And Candy and Howard get into real trouble when they break into Morta's cellar.
Chapter Eight
Tartarus Rising
The exciting conclusion to Detective Henderson and the Silver Lake Menace. Can Candy bring down a monster? Will Mom be rescued? Will Howard survive ( for another season ) when he risks it all to save Silver Lake? Will Thomas Edison's killer be brought to justice? And will the writer choose a shorter title next time?
Don't Miss the Bill Holslag Channel – Subscribe on YouTube
The Coolest People on Earth Live in Silver Lake
T-Shirt Designs for the Whole Family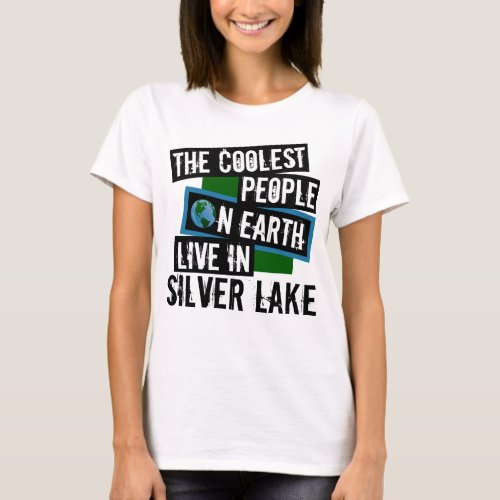 The Coolest People on Earth Live in Silver Lake T-Shirt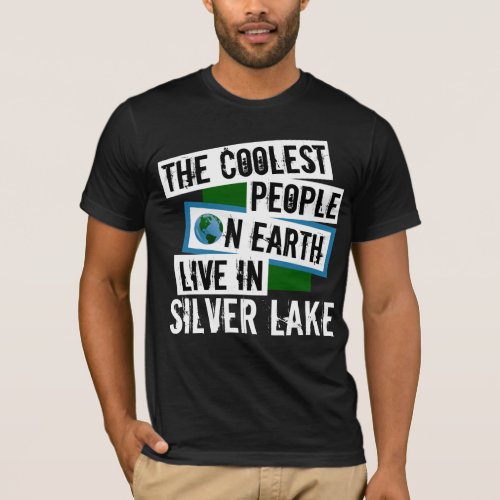 The Coolest People on Earth Live in Silver Lake T-Shirt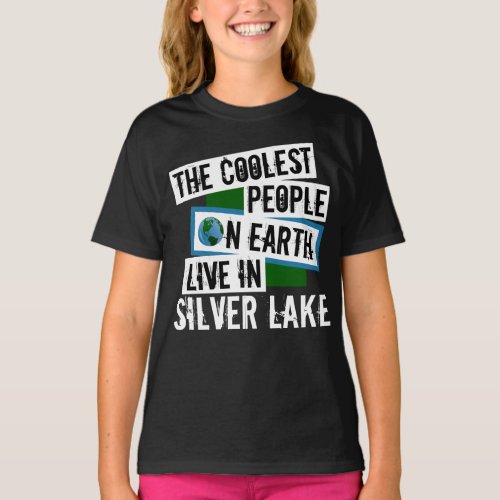 The Coolest People on Earth Live in Silver Lake T-Shirt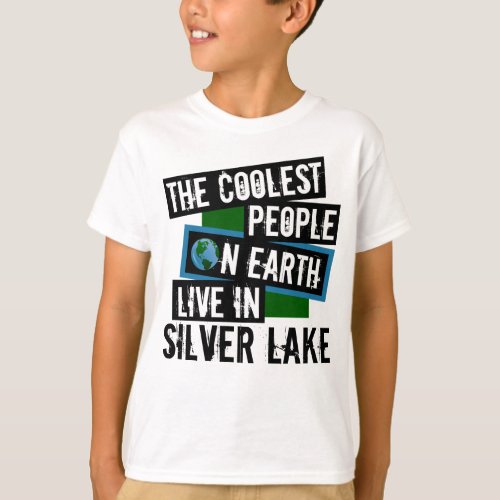 The Coolest People on Earth Live in Silver Lake T-Shirt

Bill: Paranormal Investigator Season One
Unique Gifts for Music Lovers
We've created more than 2,000 products for string instrument players and music lovers. Find a unique gift for your favorite player or enthusiast. Beware of inferior copycats! Our original designs are available here and in our String Kings Music collection.
Find the Best Music Gifts
Disclosure: As an Amazon Associate we earn from qualifying purchases. This means that–at zero cost to you–we will earn an affiliate commission if you click through the link and finalize a purchase.
 Life is Good USA Grown Cotton Natural Rhythm Guitar Design – Darkest Blue Color – Flattering Classic Fit

 Night Light Guitar Gift for Music Lover, 3D Illusion Lamp with Remote Control – 16 Colors Changing

 Funny Retro Record Player Holder with 6 Anti-Skid Vinyl Record Coasters – Music Lover Hostess Gift

 Funny Vinyl Snob Premium Quality Socks – Stylish Design with Multi-Colored Records – Music Lover Gift

Explore String Kings Music
© Copyright 2013 Kim Giancaterino. All Rights Reserved.