Bill: Paranormal Investigator Season Two
The busiest paranormal investigator in the City of Angels is back with a vengeance. Get ready for the second exciting season of Bill: Paranormal Investigator.
This time around creator and producer Bill Holslag has spared no expense, taking the entire production cast and crew on location to Hong Kong and Khapcheranga, Russia. In the season opener, you'll follow Bill into the Cave of the Seven Fools, where he discovers two rare and powerful artifacts.
Back home in Hollywood, you'll venture to the other side when Bill consults with his spirit guide, Johnny Ramone. LightBath? What is it, and where will the migration lead to next? Intrepid World News anchor Victoria Hempwick has the updates.
The season two cast includes Laurence Cartledge, Ralph Cole Jr., Kyle Curran, Norm DeGroot, Ty Dote, Mike Falcon, Jason Hardwick, Andrew Hayes, Sharon Huerta, Jackie Loeb, Andrew Noice, Jason Patti, Samantha Whitecalf, and Bill Holslag in the title role. Television and film composer Warren Giancaterino created original music for the much-anticipated second season of Bill: Paranormal Investigator.
We've posted both seasons on our Facebook wall. You can also access them on our Pinterest board. Have fun and enjoy the show.
Bill: Paranormal Investigator Season Two Players
Bill: Paranormal Investigator Season Two Episodes
Episode #1
A Paranormal Investigator gets in over his head. Again.
Episode #2
Investigation of House # 456: Residents report strange unexplained noises coming from the basement. Something uninvited?
Episode #3
One Doppelganger can ruin your whole day.
Episode #4
Join the millions who have seen the LightBath. You have nothing to lose but your free will.
Episode #5
There's something in house # 456 that isn't right. Two will enter, only one will come out. Who will survive!
Episode #6
The Vatican has one, the Royal Family has one, now I have one too. One of the most sought after artifacts in the paranormal world, the GhostCam. But why were nearly all of these cameras destroyed? I find out. The hard way. Then happiness turns to horror when The LightBath Migration is attacked by a breakaway band of dead devotees. And horror turns to terror when the Mayor of Los Angeles takes a leap of faith. Off City Hall. And Terror turns to Comedy. Episode Six awaits!
Episode #7
L.A.'s best kept underground secret is revealed.
Episode #8
They are the essence of nightmarish terror. Their string can drive a man insane. Giant dank creatures feeding on the lost and homeless in a vast labyrinth of tunnels under Los Angeles. And only one man can stop them. Maybe.
Episode #9
A dangerous journey into a forbidden South American jungle in search of the legendary Mayan Mask of Fire could kill Bill. Warning! This episode contains violent content, some bad language, and giant insects.
Episode #10
A very creepy episode. Sit down and prepare yourself for "The Tingle" when this Paranormal Investigator encounters a mad scientist unstuck in time.
Episode #11
Deep in the Haunted Forests of Dongma La, Outer Mongolia, Bill searches for the All Seeing Eye and matches wits with The Root of All Evil, wily guardian of the Eye.
Episode #12
Nothing can prepare you for what happens in Episode Twelve.
Episode #13
The Pyramid is is coming! It's The Great Suckage! 1000's will be sacrificed. Los Angeles will have a Pharaoh. If immortality comes with a price, can I put it on my Visa?
Season Finale
Betrayal, madness, and addiction fuel Pharaoh's Great Suckage.
A race against time to save Los Angeles! This is it! The Season Finale of Bill: Paranormal Investigator.
Bill: Paranormal Investigator Season Two – Playlist with Back-to-Back Episodes
Keep Calm and Paranormal Investigate
Square Buttons and Magnets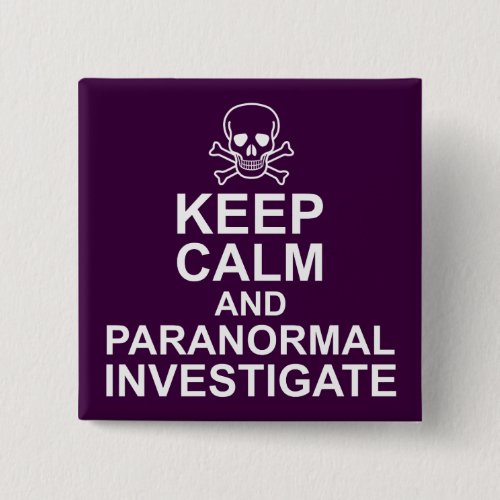 Keep Calm and Paranormal Investigate 2-inch Square Button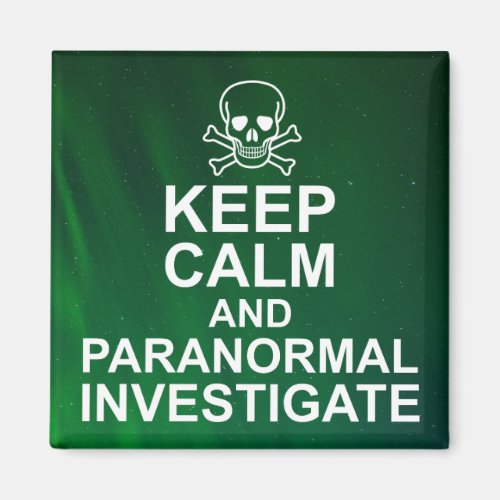 Keep Calm and Paranormal Investigate 2-inch Square Magnet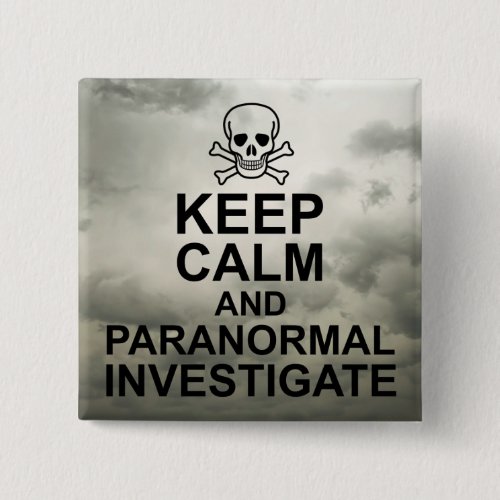 Keep Calm and Paranormal Investigate 2-inch Square Button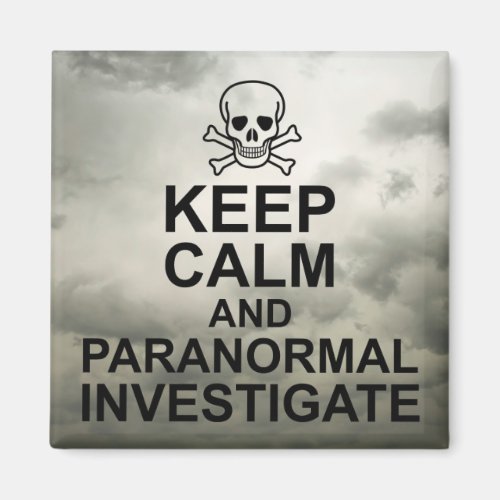 Keep Calm and Paranormal Investigate 2-inch Square Magnet Magnet

Detective Henderson
Detective Henderson and the Silver Lake Menace
Unique Gifts for Music Lovers
We've created more than 2,000 products for string instrument players and music lovers. Find a unique gift for your favorite player or enthusiast. Beware of inferior copycats! Our original designs are available here and in our String Kings Music collection.
Find the Best Music Gifts
Disclosure: As an Amazon Associate we earn from qualifying purchases. This means that–at zero cost to you–we will earn an affiliate commission if you click through the link and finalize a purchase.
 Funny Vinyl Snob Premium Quality Socks – Stylish Design with Multi-Colored Records – Music Lover Gift

 Life is Good USA Grown Cotton Natural Rhythm Guitar Design – Darkest Blue Color – Flattering Classic Fit

 Night Light Guitar Gift for Music Lover, 3D Illusion Lamp with Remote Control – 16 Colors Changing

 Funny Retro Record Player Holder with 6 Anti-Skid Vinyl Record Coasters – Music Lover Hostess Gift

Explore String Kings Music
© Copyright 2013 Kim Giancaterino. All Rights Reserved.