Adam Sandler Chanukah Song
Artist: Adam Sandler
Words and Music by: Adam Sandler, Lewis Morton, Ian Maxtone-Graham
Adam Sandler Chanukah Song (Excerpt)
Put on your yarmulke
Here comes Chanukah
So much funukah
To celebrate Chanukah
Chanukah is the festival of lights
Instead of one day of presents
We have eight crazy nights …
Happy Hanukkah
Pin the Candles on The Menorah
Hanukkah Decoration – Pin the Candles on the Menorah – Happy Chanukah Poster Decoration

Adam Sandler Chanukah Song
Instead of One Day of Presents, We Have Eight Crazy Nights
The Chanukah Song is a novelty song written by comedian Adam Sandler and Saturday Night Live writers Lewis Morton and Ian Maxtone-Graham. The popular SNL cast member performed the song for the first time on December 3, 1994 as part of the show's "Weekend Update" skit.
The song became part of Adam Sandler's stand-up comedy act and was updated with new lyrics in 1999, 2002, and 2015. The most recent update includes a reference to Jared Fogel, the disgraced former spokesman for Subway.
Jared from Subway: #$!@ dammit, a Jew
But guess who's Jewish and can fix him? "Loveline"'s Dr. Drew
(get on it doc!)
All variations of the song share the plight of Jewish children and their feelings of alienation during the Christmas holiday season. Jewish celebrities mentioned in the 1994 song include James Caan, Michael Douglas, Harrison Ford, Goldie Hawn, Paul Newman, Leonard Nimoy (Spock), David Lee Roth, William Shatner (Captain Kirk), and Henry Winkler (Arthur Fonzarelli).
Adam Sandler fans also enjoy the comedian's other holiday novelty song, The Thanksgiving Song.
Chanukah Song (1999)
Celebrities referenced in 1999 version of the song include Yasmine Bleeth, Bob Dylan, Dustin Hoffman, Calvin Klein, Harvey Keitel, Lenny Kravitz, Ralph Lauren, and Winona Ryder. This version was recorded live at Brandeis University for the album Stan and Judy's Kid.
Eight Crazy Nights
Two-Disc Special Edition
Also Starring Rob Schneider, Jackie Sandler, Austin Stout, Kevin Nealon
Eight Crazy Nights (Two-Disc Special Edition)
Chanukah Song (2002)
Celebrities referenced in 2002 version of the song include Paula Abdul, David Blaine, Jack Black, Melissa Gilbert, Lisa Kudrow, Michael Landon, Debra Messing, Gwyneth Paltrow, Natalie Portman, Rob Schneider (Deuce Bigalow), David Schwimmer, and Ben Stiller. This version was included on the Eight Crazy Nights soundtrack featuring vocals from Rob Schneider and the children's choir The Drei-Dels.
Ugly Chanukah Sweaters for Ladies
Turn Heads and Celebrate Hanukkah in Style
Tipsy Elves Hanukkah Menorah Reversible Sequin Sweater for Women

Funny Unicorn Hanukkah Sweater – Jewnicorn Jewish Holiday Design for Women

Chanukah Song (2015)
Celebrities referenced in 2015 version of the song include Judd Apatow, Dr. Drew, Carrie Fisher, Soleil Moon Frye, Jake Gyllenhaal, Scarlett Johansson, Stan Lee, Adam Levine, Seth Rogen, Scott Rudin, Jonas Salk, and the two guys who founded Google (Larry Page and Sergey Brin). This version was performed in November at the New York Comedy Festival.
Hanukkah Moose Menorah Gifts
Festive Moose Menorah Gift Ideas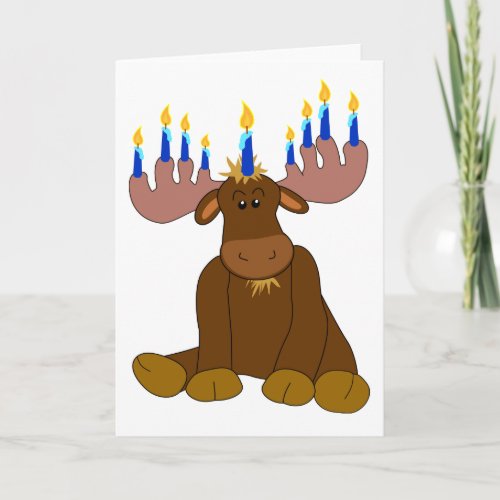 Hanukkah Moose Menorah Greeting Card – NEW Instant Download Available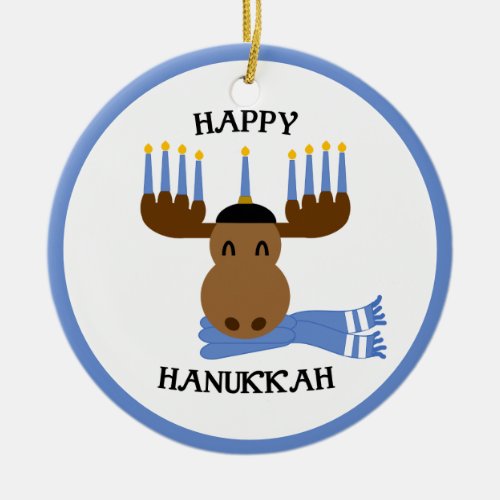 Happy Hanukkah Funny Moose Menorah Personalized Ceramic Ornament

Happy Hanukkah Funny Moose Menorah Holiday Socks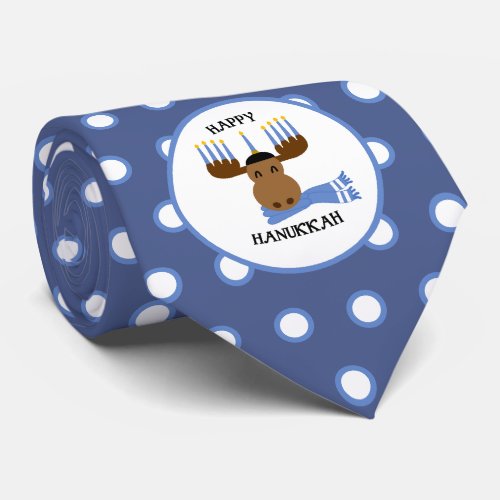 Happy Hanukkah Funny Moose Menorah Holiday Neck Tie

Adam Sandler
I was raised by a mother who told me I was great every day of my life.
Ugly Hanukkah Sweaters for Men
Say it Loud and Proud With an Ugly Chanukah Sweater
Festified Men's Chanukah is Funakah Ugly Hanukkah Sweater in Blue (Large)

Festified Men's Ugly Chanukah Classy Cardigan Sweater in Blue (Medium)

The Hanukkah Song
Put on Your Yarmulke … It's Time for Chanukah
The Chanukah Song
Words and Music by Adam Sandler, Lewis Morton, Ian Maxtone-Graham
The Chanukah Song
The Chanukah Song Part II (Live)
Adam Sandler
I've always liked older ladies, ever since my mother would have B'nai B'rith at our house.
Treble Clef + Bass Clef Musical Hearts
Treble clef and bass clef symbols are combined to form a musical heart over bold grunge brush strokes. Shirts are available in many colors and sizes for men, women, and youth.
Treble Clef Bass Clef Musical Heart on Grunge Brush Strokes T-Shirt
Treble Clef Bass Clef Musical Heart on Grunge Brush Strokes Raglan Baseball Tee
Unique Gifts for Music Lovers
We've created more than 2,000 products for string instrument players and music lovers. Find a unique gift for your favorite player or enthusiast. Beware of inferior copycats! Our original designs are available here and in our String Kings Music collection.
Find the Best Music Gifts
Disclosure: As an Amazon Associate we earn from qualifying purchases. This means that–at zero cost to you–we will earn an affiliate commission if you click through the link and finalize a purchase.
 The Golden Age of Novelty Songs by Steven Otfinoski – Paperback

 100 Novelty Songs – Various Artists – Original Recordings – 4 Audio CDs

 The Greatest Novelty Songs – 75 Original Recordings – 3 Audio CDs

 Three Decades of Classic Novelty Hits – 28 Hard to Find Songs – Audio CD

Explore String Kings Music