Sitar Gifts
You don't need to play an Indian string instrument to appreciate calming sitar music. Hindistani classical music is popular for easy listening and relaxation throughout the world. Any musician or music lover will appreciate a thoughtful sitar-inspired gift. Choose from classical and contemporary music, T-shirts, posters, ornaments, playing cards, colorful buttons, and more unique sitar gifts.
Ravi and Anoushka Shankar
Live at Nehru Park – New Delhi (2009)
Limited Edition Rare Tour Poster
Ravi Shankar and Anoushka Shankar Rare Tour Poster
Calming Sitar Music
Music by Ravi Shankar
Ravi Shankar was a Hindustani classical musician and composer who inspired the inclusion of sitar sounds in Western music, most notably through his association with George Harrison of the Beatles. He collaborated with many musicians throughout his long career, and performed all over the world up until his passing at age 92. His daughter Anoushka Shankar, a respected musician and composer, continues the family tradition today.
Sound Of The Sitar Audio CD

Sounds of India Audio CD

Music by Anoushka Shankar
Ravi Shankar's daughter Anoushka began her training at the age of seven. Her unique style blends Indian music with flamenco, jazz, electronica, and Western classical genres.
Traces of You by Anoushka Shankar

Home by Anoushka Shankar

Sitar Shirts
These cotton shirt are great gifts for sitar players, but they're also appropriate for anyone who loves calming sitar music. With dozens of styles and colors to choose from in sizes for the whole family, it will be easy to find the perfect T-shirt gift.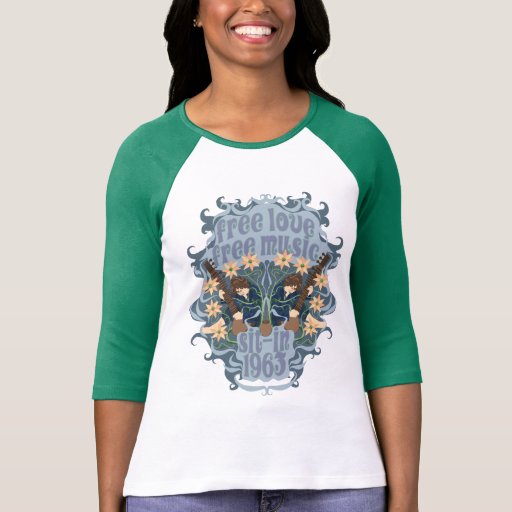 Sit-In 1963 Sitar Raglan T-Shirt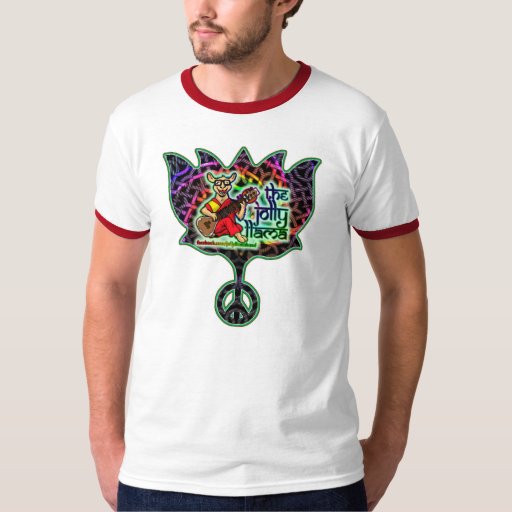 Jolly Llama Lotus Ringer T-Shirt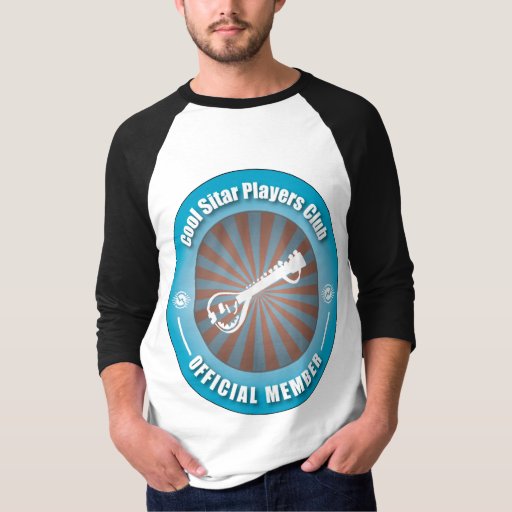 Cool Sitar Players Club Raglan T-Shirt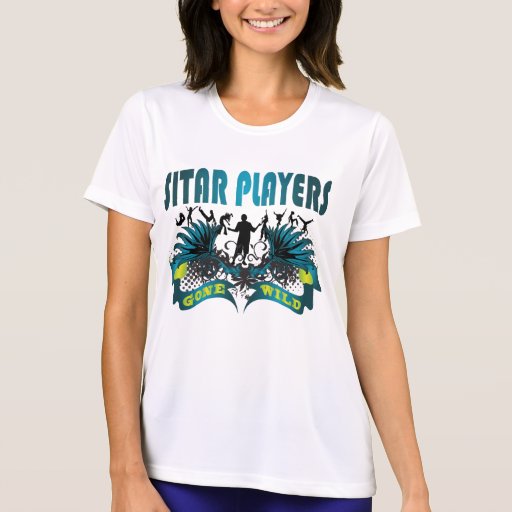 Sitar Players Gone Wild T-Shirt

Playful Cat Easily Distracted by Sitar Players T-Shirt

Playful Dog Easily Distracted by Sitar Players T-Shirt

Bass Clef Heart I Love Playing My Sitar Raglan T-Shirt

Bass Clef Heart I Love Playing My Sitar Basic T-Shirt

Sitar Ornaments
Silver-colored metal ornaments are UV resistant and waterproof. Ornaments are available in many styles and shapes, so you're bound to find the perfect gift for anyone who loves to play sitar.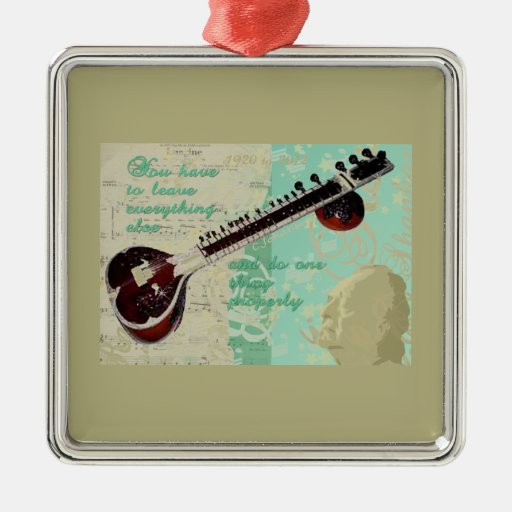 Ravi Shankar Tribute To Sitar and Indian Music Metal Ornament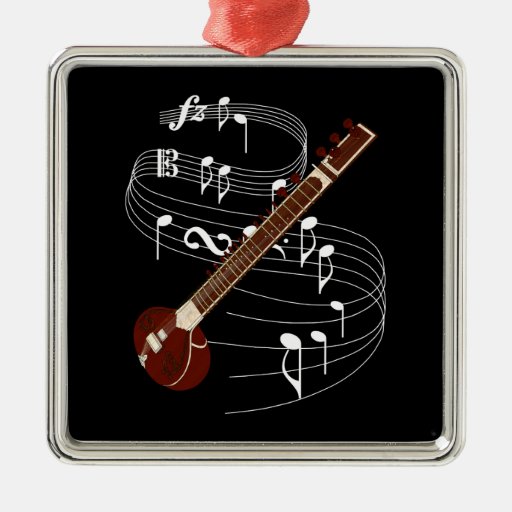 Sitar String Instrument with Music Notes Metal Ornament

Sitar Playing Cards
One of our favorite inexpensive sitar gifts is playing cards. Each set is packaged in a cardboard box for easy gifting. Poker size cards measure 2.5 by 3.5 inches, with 52 playing cards and 2 Jokers per deck. Click on any design to see the available options–standard cards are printed on smooth card stock, and premium quality Bicycle playing cards are printed on durable semi-gloss card stock.
Sitar Player Bicycle Playing Cards

Sitar Close-up Bicycle Playing Cards

Sitar Buttons
Here's another fun and inexpensive gift idea for musicians and music lovers. Standard size square buttons measure 2 inches by 2 inches. The designs are printed on 100% recycled paper, then covered with scratch and UV-resistant Mylar for years of use. Choose a different background color for a customized gift.
Bass Clef Heart Sitar 2-inch Square Button

Bass Clef Heart Sitar 2-inch Square Button

What is a Sitar?
Click Here to Learn a Few Interesting Sitar Facts
George Harrison Sitar Lesson
Sitar Lesson with Ravi Shankar
The Beatle received in-depth tutelage from Ravi Shankar during a seven-week visit to India. The experience had a lasting impact. George Harrison studied and promoted Indian music for the remainder of his career.
Jimmy Page (Led Zeppelin)
I went to India after I came back from a tour with the Yardbirds in the late sixties just so I could hear the music firsthand. Let's put it this way: I had a sitar before George Harrison got his. I wouldn't say I played it as well as he did, though.
Shop for Sitars and Accessories
Explore String Kings Music