Psaltery Gifts
Welcome to our collection of psaltery gifts. We want you to have fun shopping for psaltery accessories and gifts. Choose from music, instructional guides for players, posters, T-shirts, jewelry, key chains, coffee mugs, stickers, colorful buttons, and more unique psaltery gifts.
20 Celtic Tunes for the Bowed Psaltery
by JM Bolton
20 Celtic Tunes for the Bowed Psaltery
What does Psaltery mean?
Psaltery is an ancient word that defines an ancient musical instrument that is both Harp like and Zither like. Psalteries can be plucked or played with a bow. It is mentioned in old Greek stories and in the Bible both. It has actually been played all through the ages, and many times when you see old photos and think it's a Harp being played, it's actually a Psaltery.
The Psaltery musical instrument is unique but many people love the way it sounds and looks so it is gaining in popularity. It is still very popular in Irish folk music and can be seen on many Irish streets in the many musical groups who play in the downtown area of lots of the small towns and cities there. It's harder to play than it looks, but still easier to play than a Harp. Since it's much lighter, it's easier to lug around too. And a Psaltery is quite a bit less expensive than a Harp and has a similar sound so if you love the sound of a Harp, maybe a Psaltery is a good choice for you.
Psaltery Music
Introduce someone to the beautiful music of this unique string instrument.
Two Psalteries Audio CD

Bowed Psaltery Christmas Audio CD

Psaltery Gifts
Bowed Psaltery: An Instructional Guide

got psaltery? Silver 11 ounce Coffee Mug

Psaltery Musical Instrument Coffee Cup

I Love Psalterys Pack of 4 Stickers

Keep Calm Psaltery Gifts
Please don't worry–just keep calm and play the psaltery. These crown-adorned designs are based on the United Kingdom's "Keep Calm and Carry On" motivational posters that were introduced in 1939. The sentiment adds a touch of humor and is sure to make any string musician smile.
Keep Calm and Play the Psaltery 24 ounce Water Bottle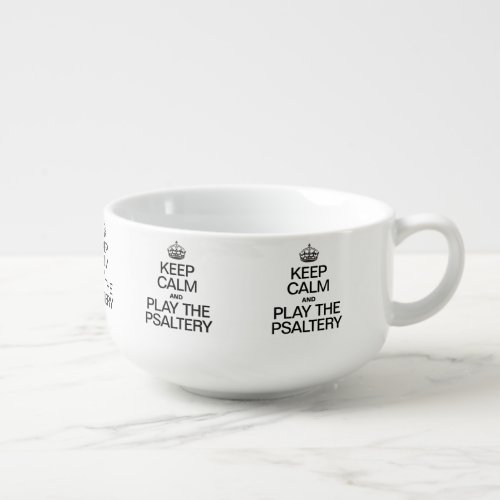 Keep Calm and Play the Psaltery Soup Mug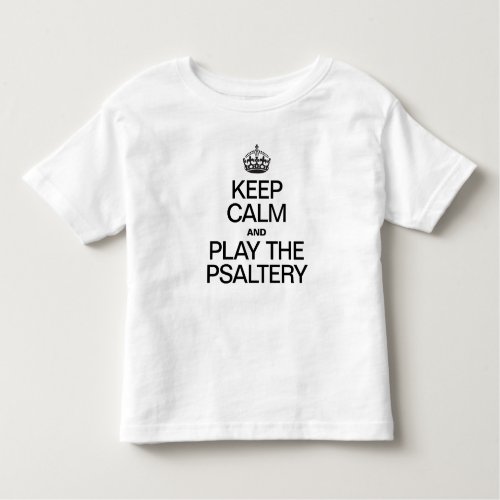 Keep Calm and Play the Psaltery T-Shirts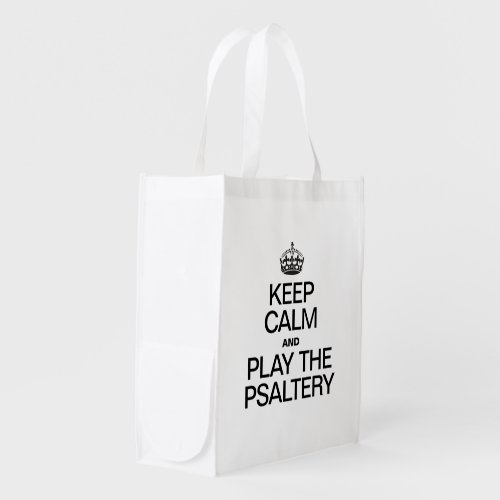 Keep Calm and Play the Psaltery Reusable Grocery Bag

Psaltery Shirts
These T-shirts are sure to be a conversation starter for anyone who isn't yet familiar with the beautiful sound created by psalteries. Choose from dozens of styles, sizes, and colors for a truly customized gift.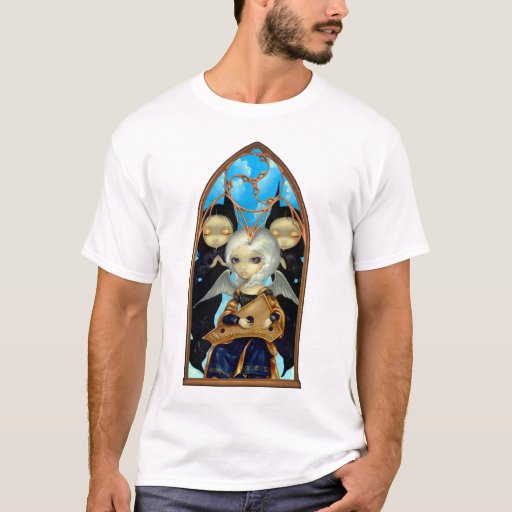 Gothic Angel with a Psaltery T-Shirt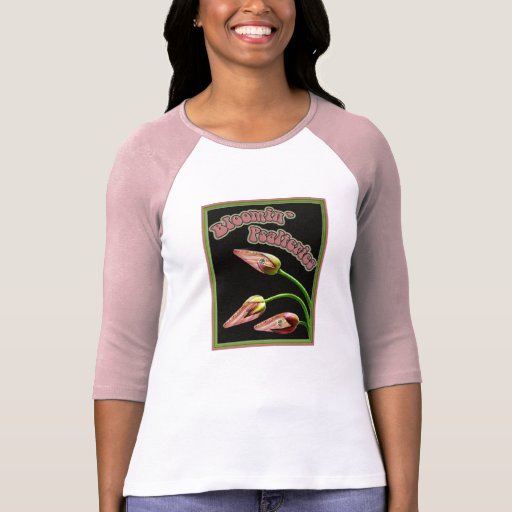 Bloomin' Psalteries Ladies Raglan T-Shirt

Playful Dog Easily Distracted by Psaltery Players T-Shirt

Playful Cat Easily Distracted by Psaltery Players T-Shirt

Bass Clef Heart I Love Playing My Psaltery Raglan T-Shirt

Bass Clef Heart I Love Playing My Psaltery Basic T-Shirt

Psaltery Jewelry and Key Chains
These delicate sterling silver plated necklaces are the perfect gift for anyone who loves this unique and charming string instrument. Silver-colored key chains are UV resistant and waterproof. Necklaces are presented in a special black felt bag that makes gifting a snap.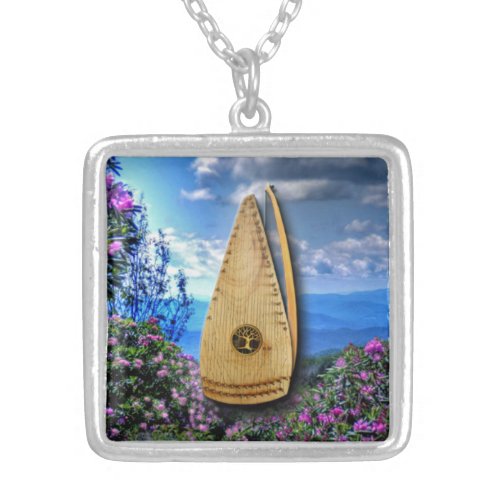 Bowed Psaltery Necklace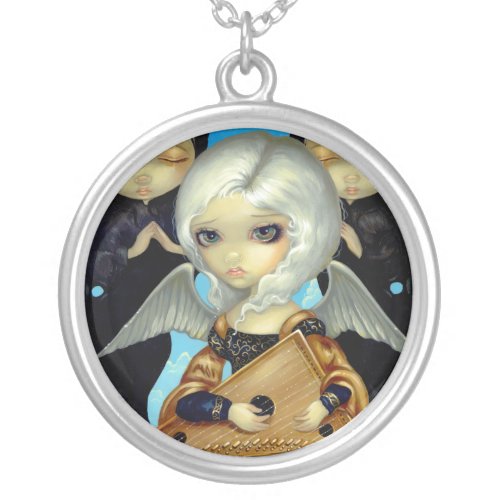 Angel with a Psaltery Necklace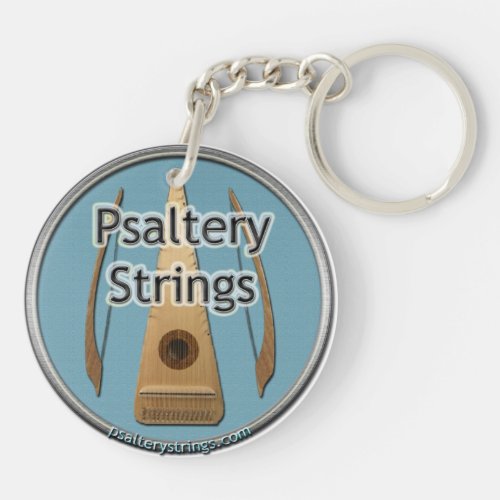 Psaltery Strings Network Logo Circle Key Chain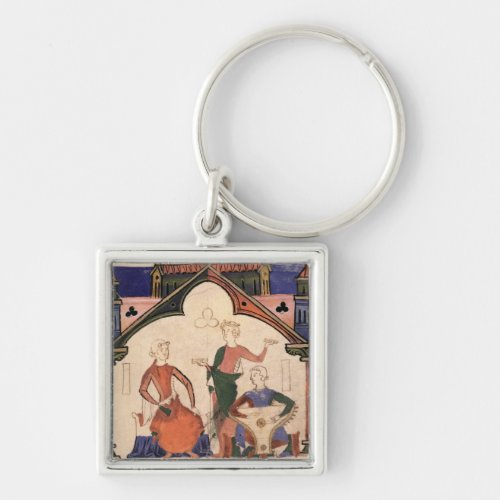 Musicians Playing Castanets and Psaltery Square Key Chain

Psaltery Buttons
Everyone loves buttons, and they're one of our favorite inexpensive gift ideas. Standard size square buttons measure 2 inches by 2 inches. The designs are printed on 100% recycled paper, then covered with scratch and UV-resistant Mylar for added durability. Choose a different background color for a customized button gift.
Bass Clef Heart Psaltery 2-inch Square Button

Bass Clef Heart Psaltery 2-inch Square Button

What is a Psaltery?
Click Here to Learn a Few Interesting Psaltery Facts
How to Tune a Bowed Psaltery
It's a little tricky to tune a bowed Psaltery, so here's a video that explains it well. If you play a Psaltery, you will definitely be considered unique! If you want to buy a bowed Psaltery or are looking for a Psaltery sale, click here: Psaltery Sale. Amazon always gives you the best price available that day so you really don't have to worry about waiting for a sale.
(Psalm 33:2)
Praise the Lord with harp: sing unto him with the psaltery and an instrument of ten strings.
Shop for Psalteries and Accessories
Explore String Kings Music