Lute Gifts
Find the best gifts and accessories for lute players and enthusiasts. Shop for classical and contemporary music, T-shirts, posters, buttons, computer mouse pads, colorful postcards, and more unique lute gifts.
Lute Player Carousing with a Young Woman
Dutch Golden Age Artist Hendrick ter Brugghen
Gallery Wrapped Canvas Art Print
Lute Player Carousing with a Young Woman
Lute Music
Lute music has been a crowd pleaser for centuries–since 13th century Europe to be exact. These music selections are some of our favorites for easy listening and relaxation. Give the gift of music.
Renaissance Lute Music by Lorenzino del Liuto and Marco Pesci

Complete Music for Lute by Johann Sebastian Bach – Mario D'Agosto

More Lute Gifts
If you love Lute Music, you will love these gifts for Lute lovers.
Lute Songs of John Dowland: The Original First and Second Books Including Dowland's Original Lute Tablature

Two Lutes: Lute Duets from England's Golden Age by Ronn McFarlane & William Simms

Lute Shirts
Shirts are a great gift for musicians and music lovers. Choose from dozens of styles and colors, in sizes for everyone from infants to adults. Click on any design to see what's available.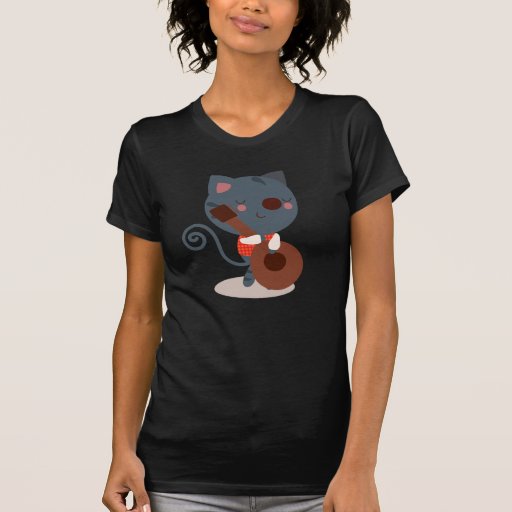 Leon the Lute Player from Fairy Tale Kingdom Fine Jersey T-Shirt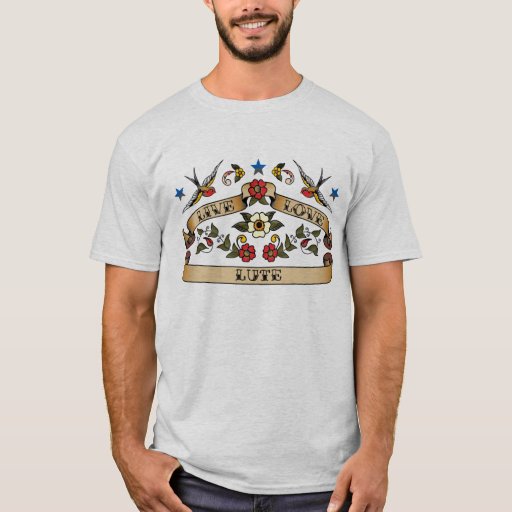 Live Love Lute Americana Tattoo Style Basic T-Shirt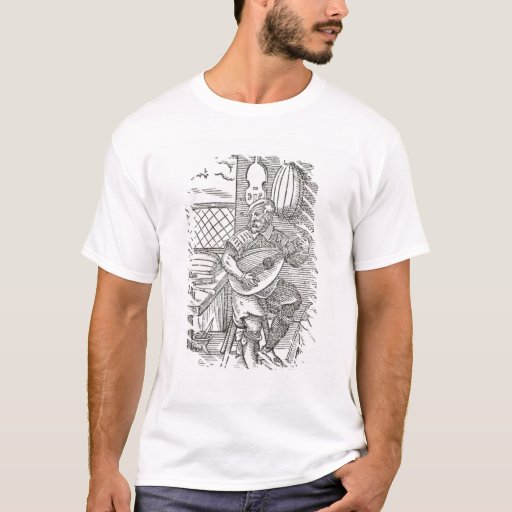 The Instrument Maker's Workshop Circa 1570 T-Shirt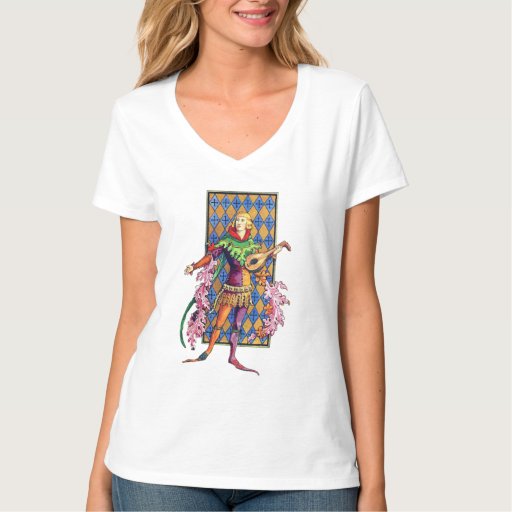 Elegantly Dressed Medieval Minstrel Playing Lute T-Shirt

Give a Hoot Play the Lute T-Shirt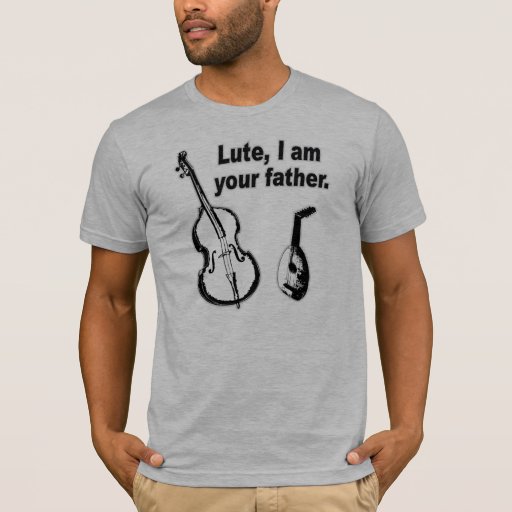 Lute, I Am Your Father T-Shirt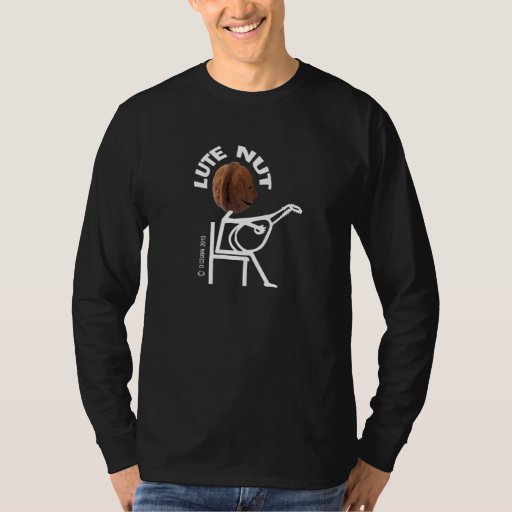 Lute Nut Long Sleeve T-Shirt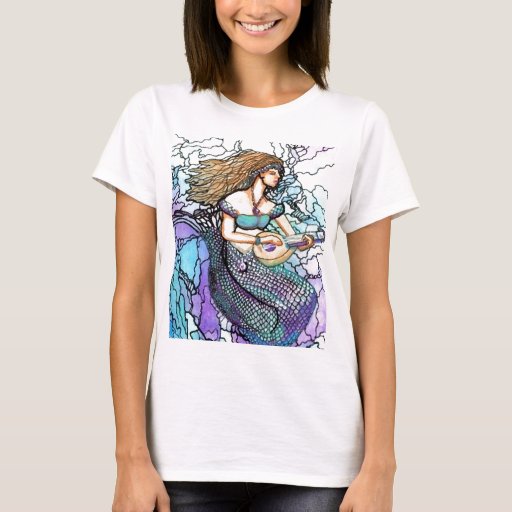 Mermaid Playing Lute Turquoise T-Shirt

Playful Dog Easily Distracted by Lute Players Sweatshirt

Playful Cat Easily Distracted by Lute Players T-Shirt

Bass Clef Heart I Love Playing My Lute Raglan T-Shirt

Bass Clef Heart I Love Playing My Lute Basic T-Shirt

Lute Postcards
If you're looking for inexpensive lute gifts, colorful postcards are always one of our top picks. They're great for keeping in touch with friends and family, and pretty enough to display. These measure 4.25 by 5.6 inches and are printed on ultra-heavyweight (120 lb.) card stock with a gloss finish.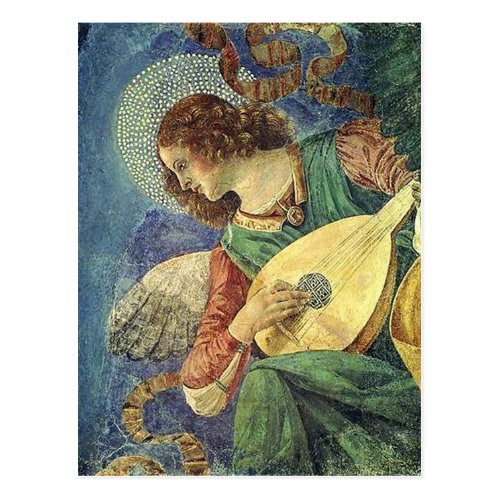 Angel Playing Lute Parchment Postcard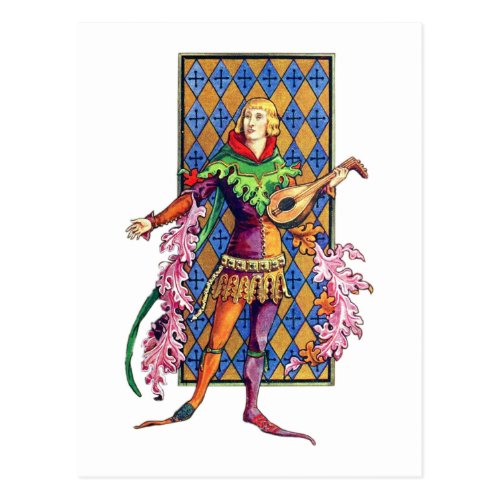 Medieval Minstrel and Lute Postcard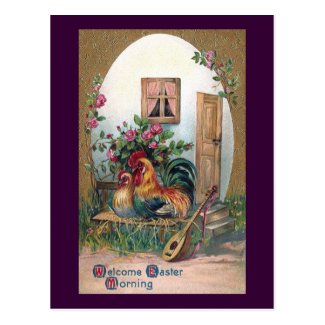 Chickens with Lute and Egg House Postcard

Happy Gnome with Lute and Birds Postcard

Lute Mouse Pads
Lute-inspired mouse pads are available in two designs. The basic mouse pad measures 9.25 by 7.75 inches, with a durable dust and stain resistant cloth cover. The gel mouse pad measures 9 1/8 by 10 1/4 inches and is also dust and stain resistant. It features gel-pad wrist support and a non-skid base. Both mouse pad designs are a welcome decorative touch for any desk or work space.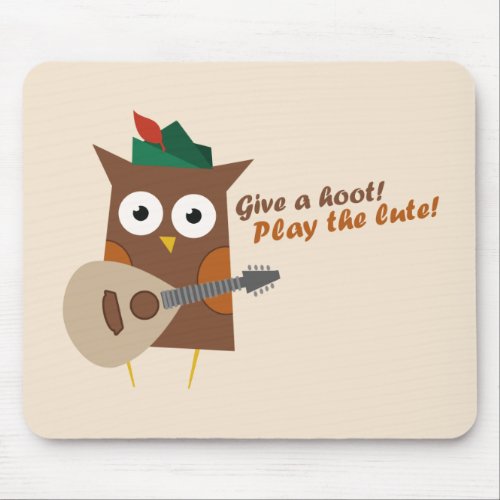 Give a Hoot! Play the Lute Mouse Pad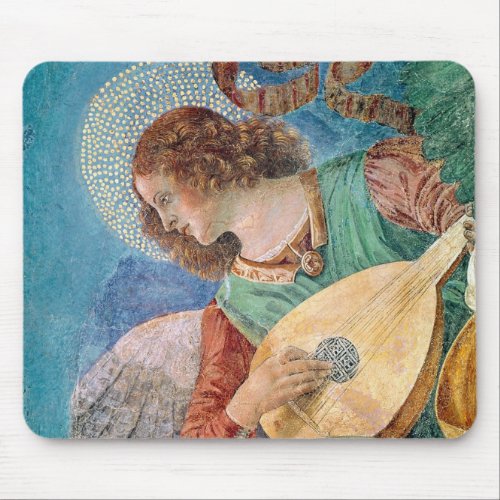 Angel Musician Playing Lute Mouse Pad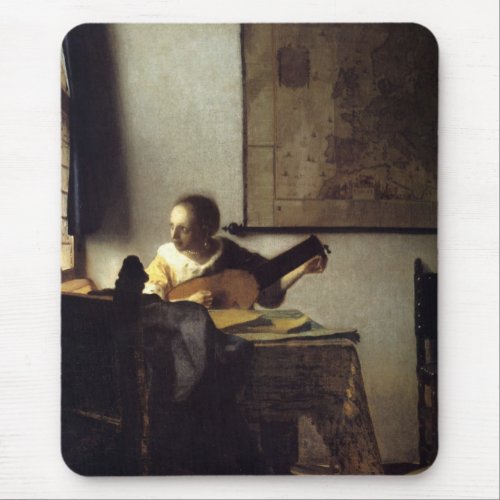 Woman With a Lute Near A Window Mouse Pad

Lady Playing a Lute Fine Art Painting Gel Mousepad

Lute Buttons
We love buttons because they're an inexpensive and fun gift for music lovers. These standard size square buttons measure 2 inches by 2 inches. Designs are printed on 100% recycled paper and covered with scratch and UV-resistant Mylar. Some designs allow you to change the background color for a customized gift. Choose from a rainbow of vibrant hues.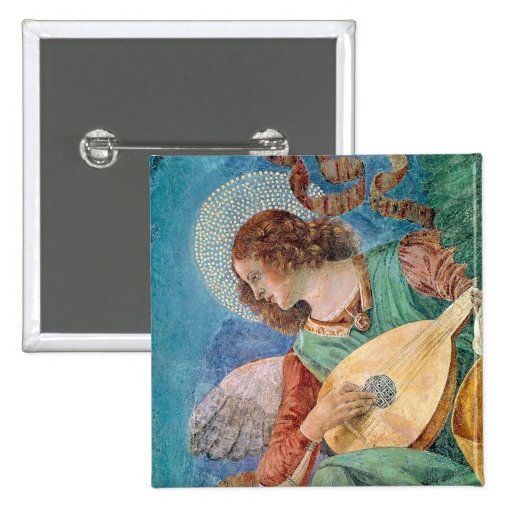 Angel Musician 2-inch Square Button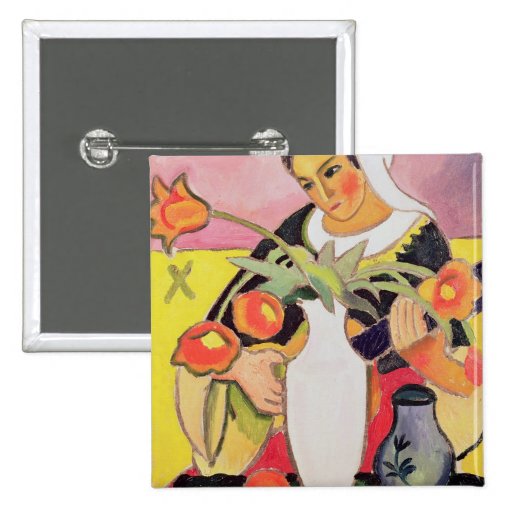 The Lute Player 2-inch Square Button

&
Bass Clef Heart Lute 2-inch Square Button

Bass Clef Heart Lute 2-inch Square Button

What is a Lute?
Click Here to Learn a Few Interesting Lute Facts
17th Century Baroque Lute Music
Performed by Ken Brodkey
Not only does he play the instrument beautifully, he's a respected luthier–a master lute builder. Ken Brodkey built his first lute from a kit in 1976, while working on his music degree at Cal State Northridge (CSUN), in southern California. The project was so successful that he began an apprenticeship the following year.
William Shakespeare (Henry III)
Take thy lute, wench: my soul grows sad with troubles;
Sing, and disperse 'em, if thou canst: leave working.
Shop for Lutes and Accessories
Explore String Kings Music