Guitar Gifts
Are you looking for unique gift ideas for your favorite guitarist? Maybe you're a guitar player and you'd like to treat yourself to something special? We're assembling an ever-growing collection of the best guitar gifts for guitarists and music lovers alike. Many of our gift selections are customizable with the recipient's name for a truly personal touch.
We've got awesome guitar gifts for every budget. Find the ideal gift for your favorite guitar player. Check out the cool T-shirts, hats, tote bags, coffee mugs, posters, colorful buttons, jewelry, business cards, guitar accessories, and more unique guitar gifts.
Guitar Hell
The Axes of Evil Poster
Guitar Hell The Axes of Evil Poster
Unique Guitar Gifts and Accessories for your Favorite Guitarist
Guitar-Themed Decor
Here are some really fun ideas for guitarists. All of these guitar gifts are perfect for decorating bedrooms and music studios.
Kurt Adler Multi-Colored Guitar Light Set, 10 Lights Per Set

Guitar Player Drive Novelty PVC Plastic Street Sign

Metal Music Wall Plaque, 22 by 15

Fender Guitars & Amplifier Round Tin Sign

Guitar Posters
These posters are decorative as well as educational. They're essential tools of the trade for every guitar student or teaching studio.
Hal Leonard Corp. Guitar Chords Poster – Measures 22 by 34 inches

Hal Leonard Corp. Guitar Scales Poster – Measures 22 by 34 inches

Hal Leonard Corp. Guitar Theory Poster – Measures 22 by 34 inches

The Ultimate Guitar Chords Chart Music Poster – Measures 24 by 36 inches

Guitar Shirts
Shirts are always a welcome gift, especially when they depict a favorite string instrument. These shirts are available in dozens of styles and colors for all ages and body types. Click on any design to see the available options.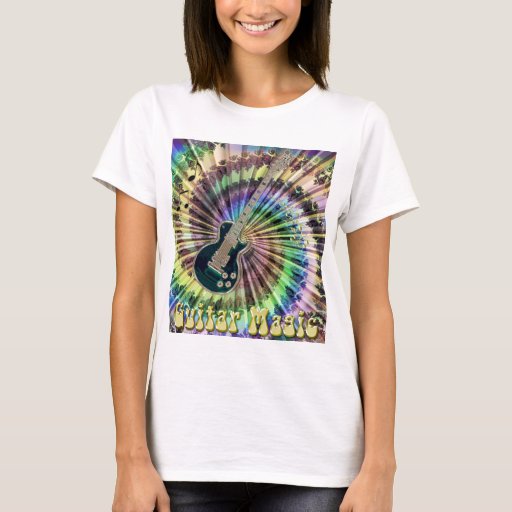 Electric Rainbow Tie-Dye Guitar T-shirt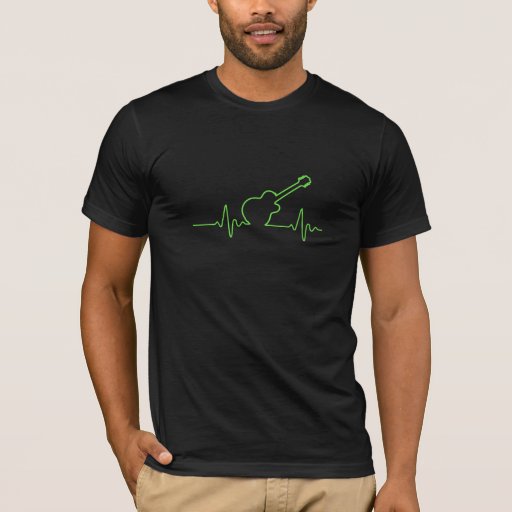 EKGuitar – Guitar EKG T-Shirt

&
You Can Never Have Too Many Guitars Basic Cotton T-Shirt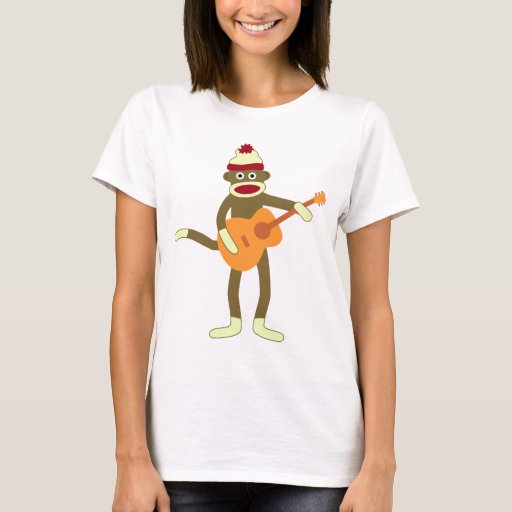 Sock Monkey Playing Acoustic Guitar Basic Cotton T-Shirt

Playful Cat Easily Distracted by Guitar Players T-Shirt

Playful Dog Easily Distracted by Guitar Players T-Shirt

Bass Clef Heart I Love Playing My Guitar Raglan T-Shirt

Bass Clef Heart I Love Playing My Guitar Basic T-Shirt

Tote Bags for your Favorite Guitarist
Guitarist tote bags are a stylish yet practical gift. They're perfect for organizing and transporting sheet music and small guitar accessories. Most bags are available in a wide selection of sizes, colors, and styles.
Guitar and Musical Notes Jumbo Tote Bag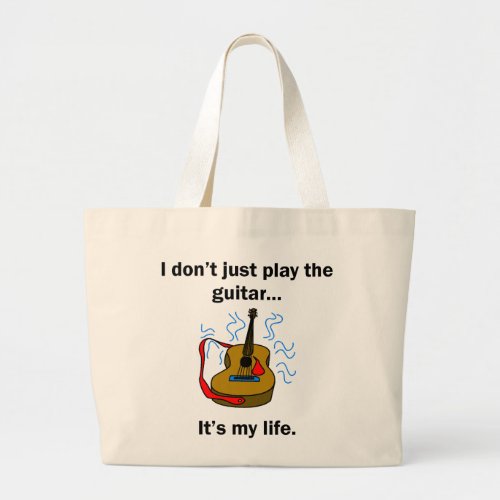 Guitar It's My Life Jumbo Tote Bag

Electric Tie-Dye Guitar Music Tote Bag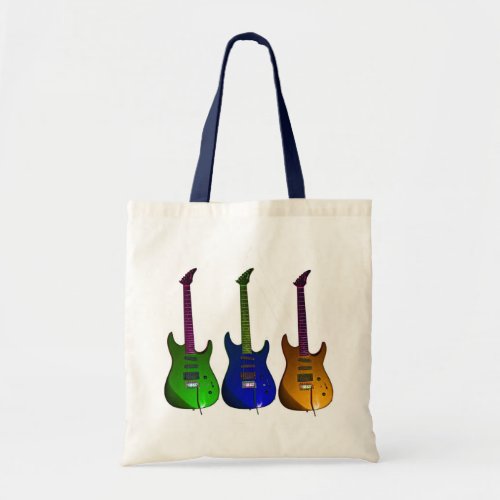 Rockin' Tote Budget Tote Bag

Guitar Mugs
Strong, ceramic construction mugs are microwave and dishwasher safe. Choose from several styles, including stainless steel commuter mugs and ceramic beer steins. Click on any design to see what's available.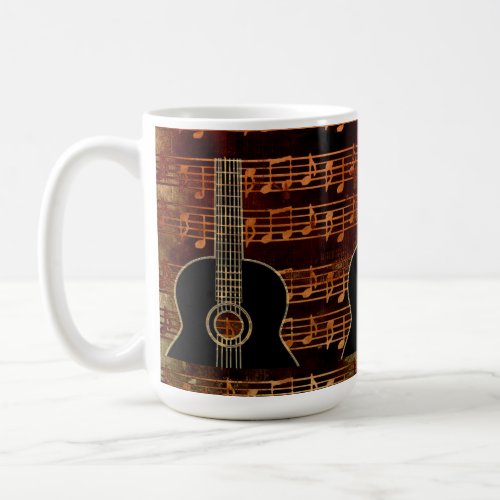 Warm Tones Classic Coffee Mug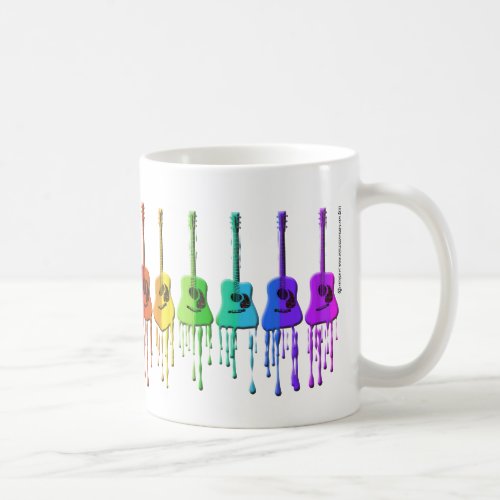 Rainbow Acoustic Guitars Coffee Mug

Rock N Roll Santa Claus and Elf Guitarists Ringer Coffee Mug

Have Yourself a Merry Little Christmas Acoustic Guitar Coffee Mug

See More Unique Gifts for Guitar Players
Guitar Business Cards
Top quality printed business cards are available in sets of 100 on your choice of eight types of premium card stock. Printed information can be easily personalized for any performer or music teacher. Classic business cards measure 2 by 3.5 inches, and skinny and chubby profile cards are available for some styles. Click on any design to see more options.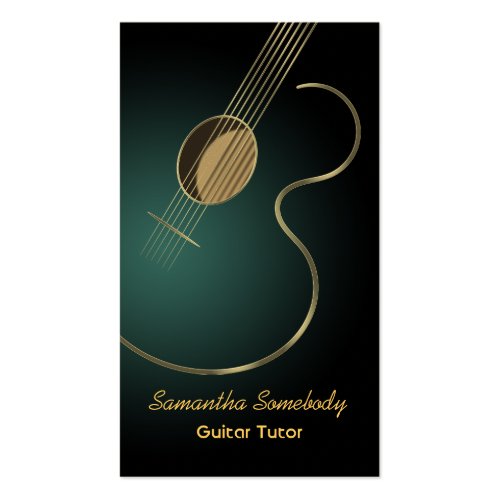 Acoustic Guitar Logo Double-Sided Standard Business Cards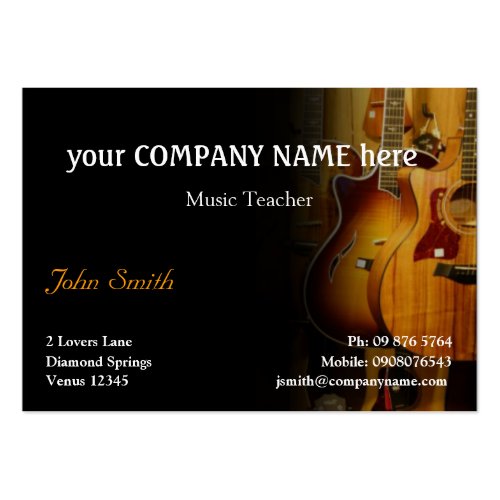 Stylish Guitar Double-Sided Large Business Cards

Guitar Buttons
Buttons are another of our favorite cool guitar gifts. Standard sized square buttons measure 2 inches by 2 inches. Round buttons are available in several sizes. Designs are printed on 100% recycled paper, then covered with scratch and UV-resistant Mylar for years of enjoyment. Some styles allow you to choose a new background color for complete customization.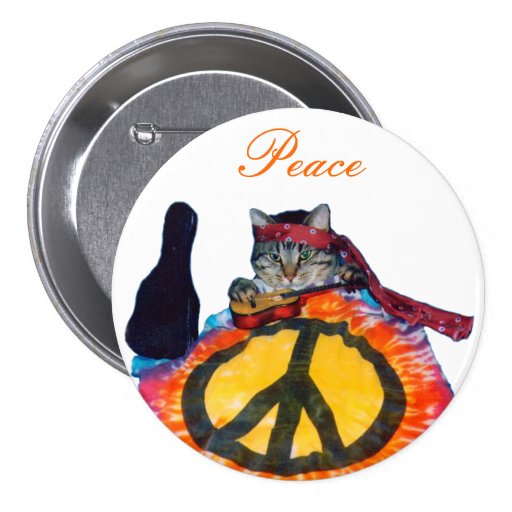 Peace Guitar Cat Round Button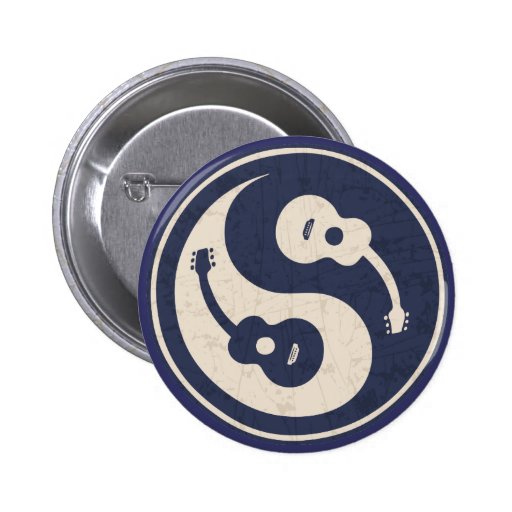 Blue Guitar Yin Yang Round Button

Bass Clef Heart Guitar 2-inch Square Button

Bass Clef Heart Guitar 2-inch Square Button

What is a Guitar?
Click Here to Learn a Few Interesting Guitar Facts
Landslide
Lindsay Buckingham and Stevie Nicks of Fleetwood Mac
Stevie Nicks wrote this song during a visit to the Rocky Mountains in Aspen, Colorado. At the time she was a struggling artist, weighing the options of going back to school or continuing her professional association with guitarist Lindsey Buckingham. "Landslide" was featured on Fleetwood Mac's 1975 album, launching the entire band into rock and roll history.
Stevie Nicks
It was my 16th birthday–my mom and dad gave me my Goya classical guitar that day. I sat down, wrote this song, and I just knew that that was the only thing I could ever really do–write songs and sing them to people.
Shop for Guitars and Accessories
Explore String Kings Music