Dulcimer Gifts
It's so easy to find dulcimer gifts, because there is so much beautiful music to choose from. Everything from folk songs, to classics, to hymns, to Christmas music. There is a dulcimer sound for all tastes. If you're shopping for someone who plays this beautiful string instrument, we're always on the lookout for the best dulcimer accessories and tools. Choose from music, instructional books for players, posters, colorful buttons, and more unique dulcimer gifts.
Mill Run Dulcimer Band
Sing One Song For Me
Listen with Unlimited Streaming
Sing One Song for Me – Mill Run Dulcimer Band
Dulcimer Music
One of the best and most affordable dulcimer gifts is music.
The Redwood Mountain Dulcimer All-Star Collection

Dulcimer – Rob's Garden

The Appalachian Dulcimer Book
by Michael Murphy
This top-rated book is an excellent guide for anyone who wants to learn Appalachian dulcimer music. In addition to music, the book includes a wealth of information about the instrument and some wonderful vintage photographs.
Dulcimer Shirts
Everyone loves to receive shirts, and these designs were created specifically for dulcimers. There are dozens of styles to choose among for anyone from babies to adults. Click on any design to see loads of color and size options.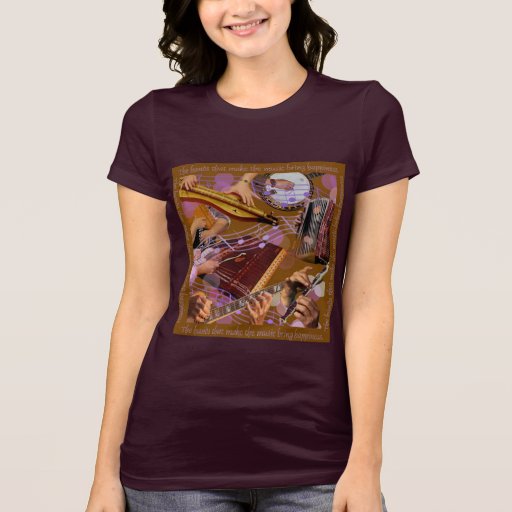 Hands Make the Music with Hammered Dulcimer Jersey T-Shirt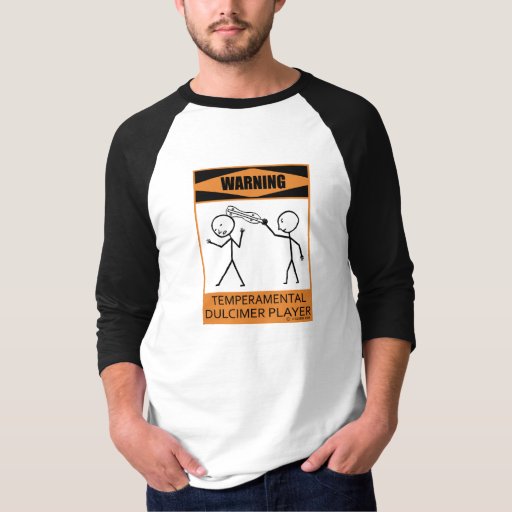 Warning Temperamental Dulcimer Player Raglan T-Shirt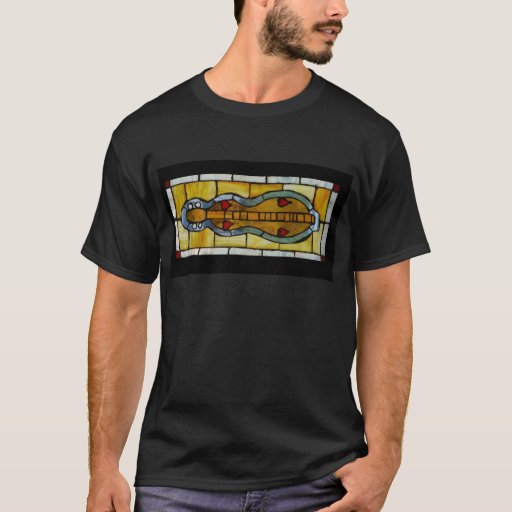 Dulcimer Stained Glass T-Shirt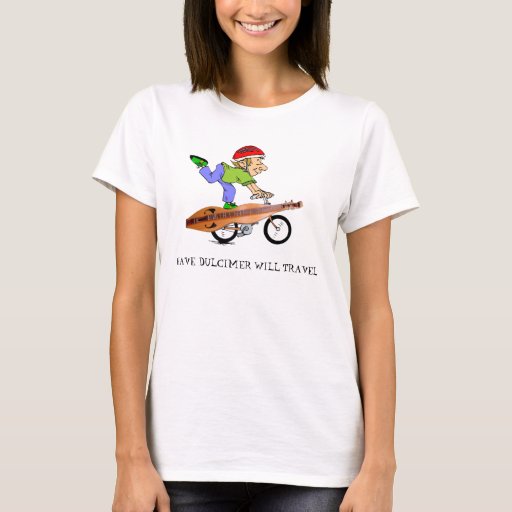 Have Dulcimer Will Travel T-Shirt

Playful Dog Easily Distracted by Dulcimer Players T-Shirt

Playful Cat Easily Distracted by Dulcimer Players T-Shirt

Bass Clef Heart I Love Playing My Dulcimer Raglan T-Shirt

Bass Clef Heart I Love Playing My Dulcimer Basic T-Shirt

Dulcimer Posters
These versatile and affordable posters offer sharp, clean images with stunning and vibrant colors. These designs are available in several sizes and paper types. Need a frame? We can handle that too. Click on any image to see the options.
Made in America Dulcimer Poster

Crossed Dulcimers on Brushed Blue Poster

Dulcimer Buttons
Here's another inexpensive gift idea for music lovers to wear. Standard-sized square buttons measure 2 inches by 2 inches. Round buttons are available in several sizes. The designs are printed on 100% recycled paper and covered with scratch and UV-resistant Mylar for years of use and enjoyment. If you like these colors, great! However, you can easily change the background colors for complete customization.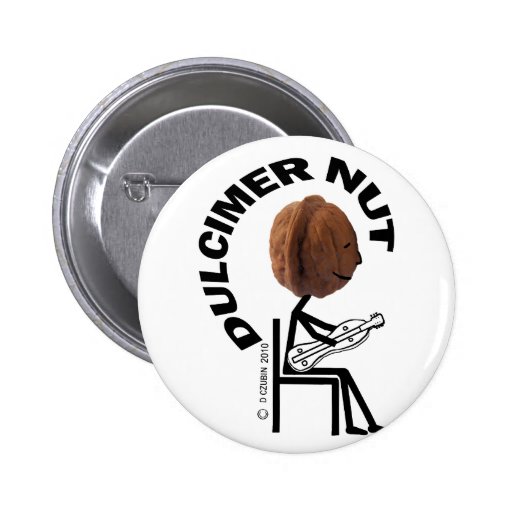 Dulcimer Nut Round Button

Dulcimer Cute Colorful 2-inch Square Button

Bass Clef Heart Dulcimer 2-inch Square Button

Bass Clef Heart Dulcimer 2-inch Square Button

What is a Dulcimer?
Click Here to Learn a Few Interesting Dulcimer Facts
Joni Mitchell
From the 1971 Album Blue
The mountain dulcimer takes center stage during this 1974 live performance in London. Joni Mitchell wrote "A Case of You" in 1970 and it became one of her best-known songs. The iconic singer-songwriter has devoted entire sets to this unique string instrument over her long and successful performing career.
Joni Mitchell
Unlike some of my peers, I haven't really hit a writer's block. When I hit a block I just paint, which is an old crop rotation trick.
Shop for Dulcimers and Accessories
Explore String Kings Music